Ben Kugler- Founder, CEO, Author, Speaker and Compatibility Specialist
Ben has raised high six figure dollars for worthy causes that annually help thousands of young people. He has served on the Board of Directors of three non–profit organizations; Cherish the Children Foundation, The Community Learning Center and Young Men's Jewish Council.
For 20 years he has been a speaker and consultant in the areas of business and family. Among his most cherished accomplishments are having a large family with his wife of 46 years consisting of seven children, five daughters-in-law, one son–in–law, and fifteen grandchildren. He's very proud of the fact that all of his children lead very productive lives and are all contributing in different ways toward making the world a better place to live.
As a result of the above experience and being a post graduate student "in the philosophy of life," he has written a screen play called "The Moment," compiled and edited 3 derivative books: "The Natural Laws of Parenting," "Parenting Essentials," and "How to Handle Difficult Situations with your Child." He has also, co-authored a booklet entitled "50 Ways to Get & Keep the Job You Want – Guaranteed!" that is geared for young adults.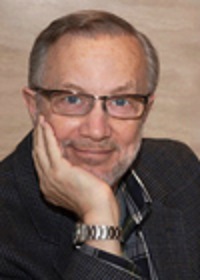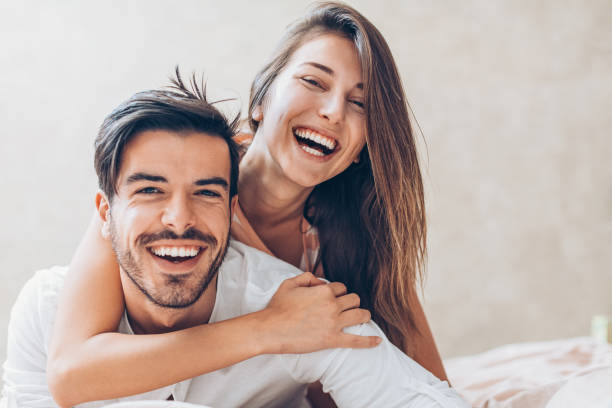 What are clients are saying
"I've realized that making my relationship better is basically making myself better in every way: career, health, over-all happiness, etc."
"I realize that I will find love again. I also realize that my life will work better when I raise my commitment."  M.D.
"The information and the way you packaged the Communication Formula was very enlightening for me. Especially about communication having to have INTENTION and what INTENTION means. That totally blew me away. It pointed to what is out in my relationship. With this data now my own I can really improve my relationship." T.A.B.
This is just a sneak preview. Click on the arrow to view all the modules.